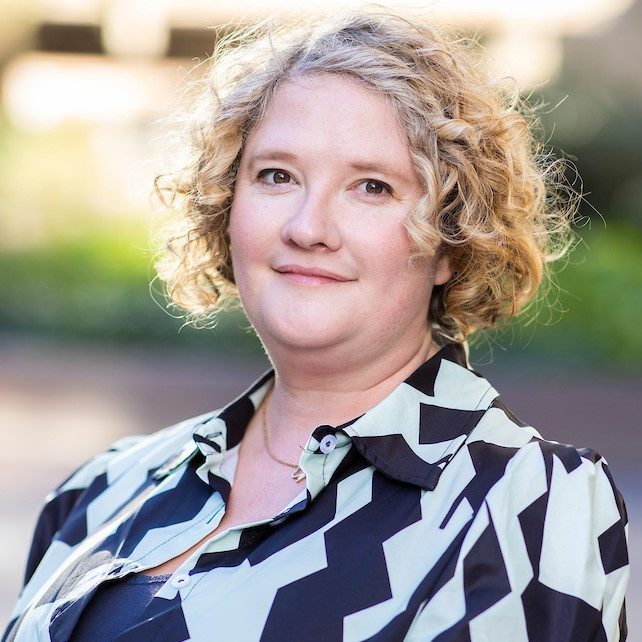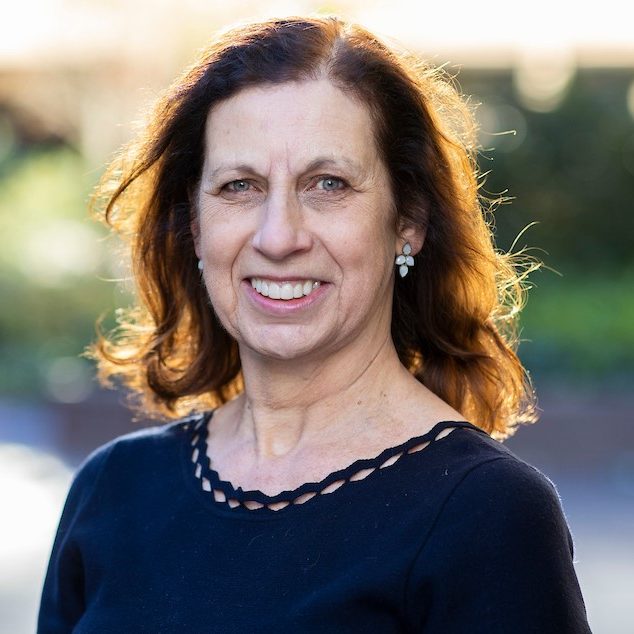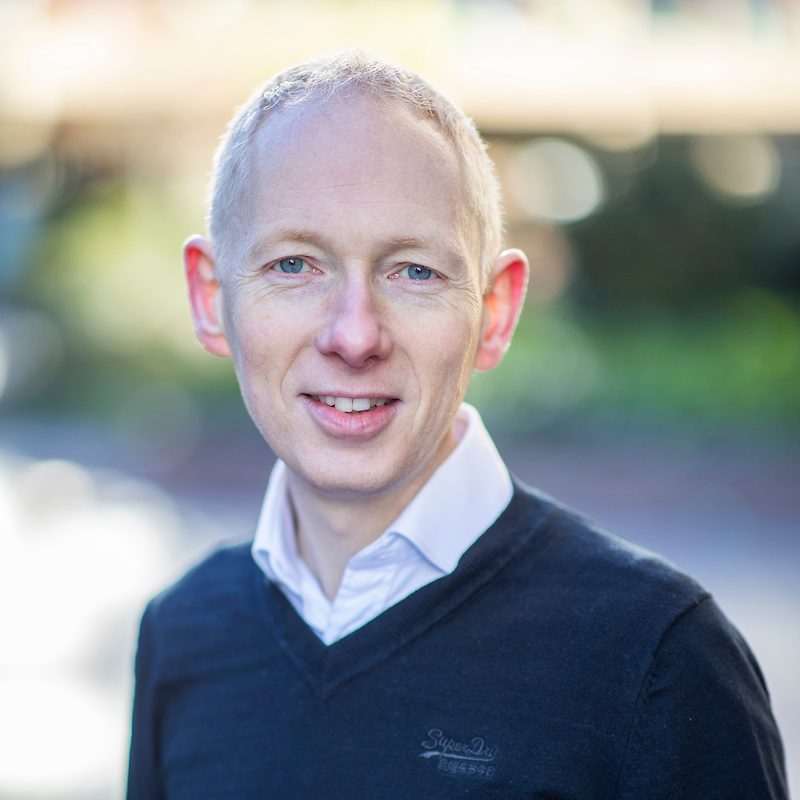 Governance United has a
deep insight into governance issues.
Our three governance experts: Gemma Sykes; Janice Shardlow; and Rowland Jack, each with a different background in the sport and wider not-for-profit sectors, provide a tailored and holistic approach to governance issues.
United, we offer complementary skills with an understanding of governance from
different perspectives;
• National sports agencies
• National governing bodies
• Local sporting bodies
• International organisations and federations
• Not-for-profits and charities
With a core team of three, we are agile and tailor our work t o your specific situation. We are cohesive, with the flexibility to take on larger projects.
Gemma brings a deep knowledge and understanding of governance from the perspective of strategic funders, having worked for six years as Governance Manager at UK Sport, providing support to Paralympic and Olympic governing bodies. Gemma contributed to the development of the Code for Sports Governance, assessed sports against the Code and monitored and supported them in achieving their governance action plans.
Gemma also brings extensive experience of the voluntary sector, having worked for nine years at the Charity Commission and a number of years on the other side of the fence, as a trustee.
Gemma is also a director of the voluntary sector governance consultancy, Love Governance, which she founded in 2017, through which she has supported numerous charities to improve their governance. Her successes include a number of transformational board evaluation and governance reviews.
She also works with the charity, Getting on Board, to help individuals and employers to become new leaders in communities through board-level volunteering, drafting guides on a range of governance issues, and working with charities themselves to support their recruitment of new board members.
Janice Shardlow
Legal Director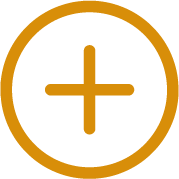 Lawyer experienced in corporate and sport sectors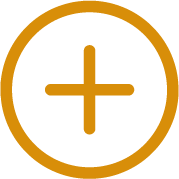 Former General Counsel at British Equestrian Federation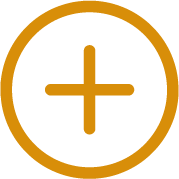 Multiple non-executive director roles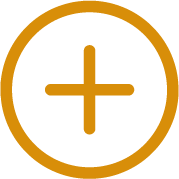 Experienced lecturer and trainer
Janice is a lawyer and governance professional. She brings to the team an in-depth understanding of the challenges faced by sports organisations in meeting governance requirements and wide experience of working both in an executive and non-executive capacity.
Having previously supported corporates in achieving compliance with the Financial Reporting Council's UK Corporate Governance Code, Janice moved to the British Equestrian Federation (BEF) where she lead on all legal, governance and integrity issues. She introduced a step change in governance, developing and refining practices and procedures to meet the assurance requirements of Sport England and UK Sport, and subsequently the Code for Sports Governance, and supported the BEF and its 19 member bodies to achieve best practice.
She was also a non-executive director and Chair of the Audit Committee at UK Anti-Doping for 8 years and supported the organisation in achieving compliance with the Code. She was part of the Sport and Recreation Alliance group which developed the Voluntary Code for Sport Governance/Principles of Sport Governance and contributed as a member of the consultation groups to the development of the Code for Sports Governance.
Janice currently sits on the Board and is Chair of the Audit and Compliance Committee of the International Equestrian Federation (FEI) and is Deputy President of the Judicial Commission of the International Hockey Federation (FIH). She is President of the International Paralympic Committee (IPC) Independent Anti-Doping Hearing Panel, a Sport Resolutions Arbitrator, Specialist Member, and a Member of the National Safeguarding Panel and sits on the UNICEF International Safeguards for Children in Sport Advisory Board. Outside sport she is an Independent member of the National Police Chiefs' Council Audit and Assurance Board, Chair of the Audit and Risk Committee of the Royal College of Veterinary Surgeons and an Associate Consultant of Safe Sport International.
Janice has extensive experience in education and training in the professional, academic and sporting sectors, She has provided training to European sport organisations, international federations, and national governing body boards and executives on sports governance and legal issues, was an Associate Lecturer in International Sports Law at Birkbeck College, University of London and has published widely.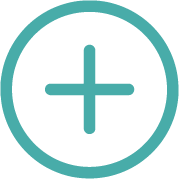 Part of team which developed UK Code for Sports Governance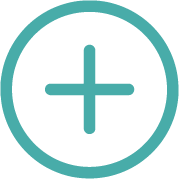 Extensive experience in Olympic sport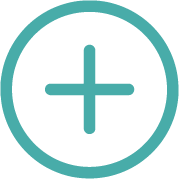 Sports governance specialist since 2013
Rowland Jack offers long and varied experience having been a sports governance specialist since founding I Trust Sport in 2013, a sports governance and compliance consultancy, then teaming up with Janice and Gemma to form Governance United Ltd.
Focusing on projects that have improving sports governance as their aim, Rowland conducts governance reviews of International Federations and has produced best practice guidance and templates on topics such as electoral rules and procedures. He brings specific knowledge of the Code for Sports Governance, which he helped to develop working in-house at UK Sport in 2015-16.
Starting in 2020, Rowland has been leading training courses for the Sports Governance Academy, a joint project between Sport England and the Chartered Governance Institute.
Rowland also has considerable experience in sports marketing and communications, working in the sector for more than 10 years in several countries, including at six editions of the Olympic Games, summer and winter and at the London 2012 Paralympic Games.
From 2002 to 2005 he led communications for the International Skating Union in Switzerland.
Rowland started his career at Sport England, where he worked on the National Lottery funding programmes and managed the chief executive's office, acting as board secretary for two years. National Governing Bodies, large and small Funding / regulatory bodies
International policy bodies Not-for-profit organisations
Contact us to find out how we can help